We'll match your lifestyle and budget.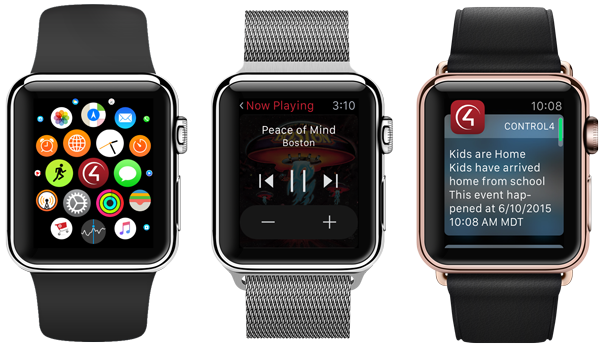 OUR CERTIFIED TECHNICIANS
INSTALL EVERYTHING.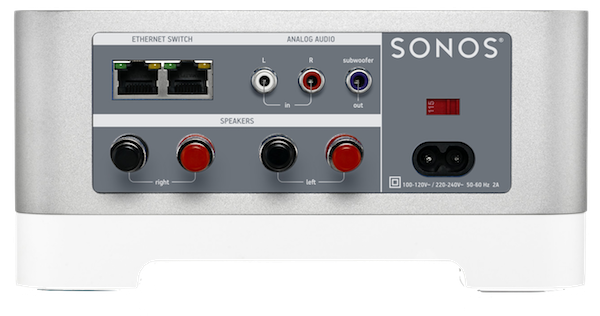 CONTROL IT ALL WITH YOUR SMART DEVICES.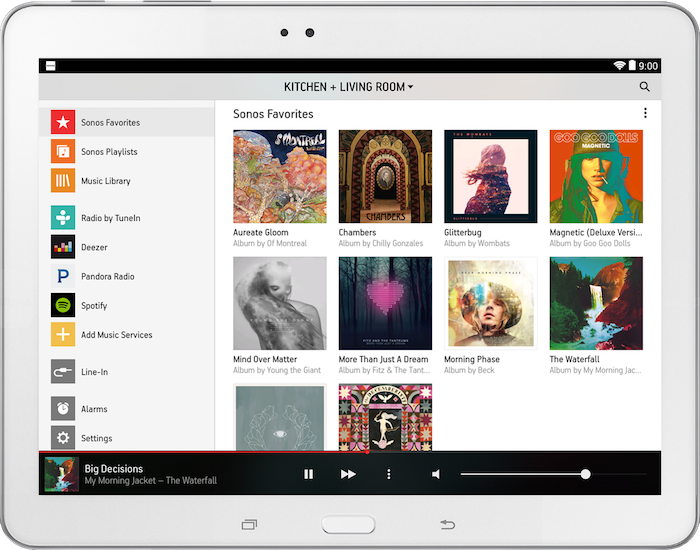 ENJOY MUSIC ANYTIME,
FROM ANY ROOM.

Expand into more rooms and outside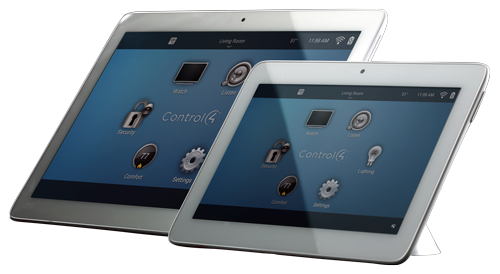 Favorites
Get quick and easy access to the music you love the most from the Sonos app. Once you create a favorite, it will be accessible from your Main Menu.
Save Playlists
Save music queues for future listening with the Info View icon on your Now Playing screen. Access your personalized playlists from the Main Menu.
Add a library
Play music housed on up to 16 PCs, Macs or other storage devices on your home network.
Mobile
Wirelessly play music stored on your iOS devices (iPhone, iPad or iPod Touch) as well as Android from the Main Menu.
Internet Radio
The Sonos app comes pre-loaded with TuneIn Radio to deliver over 100,000 free radio stations, shows and podcasts from across the globe – all for free.
Add Music Services
Search across services to access all the music on earth. Find the latest and greatest free, trial and paid music streaming services you love.
Alarm
Schedule your system to play any of your music sources at a specific time. Select specific Sonos players or rooms to set volume, duration and more.
Share
Tell your friends what you're listening to on Sonos. Share your status or send an email or text. Just tap the Info View icon and select "Share".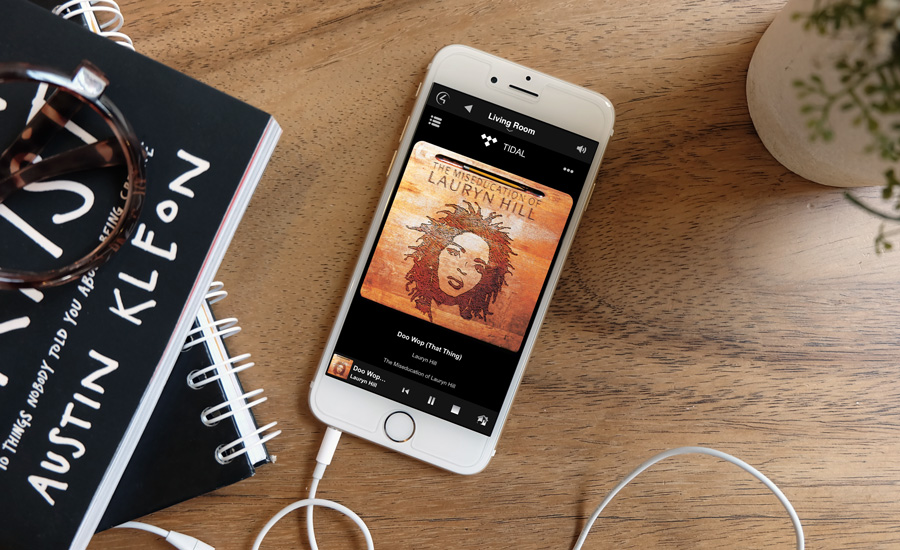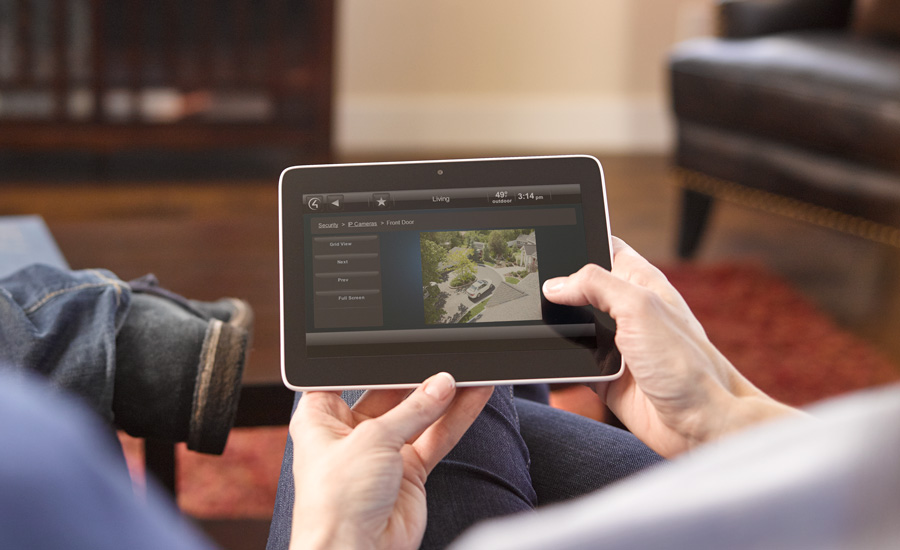 We'll Install it in every room
Multi-room home audio systems offer big performance and can be matched to virtually any budget. Unlike the systems of years past, today's professionally installed systems blend seamlessly into the decor of your home. You'll enjoy high-performance sound from in-wall and in-ceiling speakers, and control it all from your smart devices or computers. . Multi-room systems are scalable and can be fully retrofitted to existing homes, we've designed and installed some of the best systems in the Woodlands TX. . if you need to build a system over time or expand your system down we'll make sure your system is ready when you are.

Ready to get started?
You'll love SONOS and our other Home Audio products. Get in touch with us today.
Get Started
---