Design & Installation
For over 2 decades, Southern SmartHome has designed and installed Home Theater Systems to match the lifestyle of our clients. A lot has changed since we started designing, selling, and installing them.
Home Theaters and Media Rooms can mean anything from a dedicated room with a 120 inch screen, projector, and theater seating — to a family room with a wide screen TV and Surround Sound System. We install home theater systems everyday. Our design experts will help you decide which one is best for your family.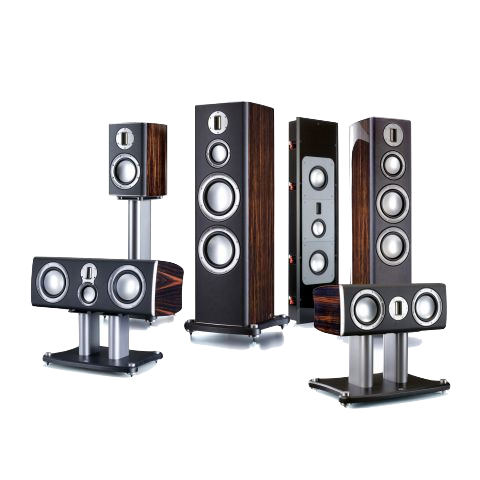 ---
We'll design the perfect home theater system for you. Then we'll install it in your family room or a dedicated room built from the ground up, it's your choice. In the end, you'll have a stunning system that will make Friday night movie night a blast.
Keys to Success
A home theater combines key components including lighting, aesthetics, seating, remote controls, projectors, screens and speakers that all work in together to create a feeling that you are actually part of the movie. Southern SmartHome specializes in the design of systems that balance all of these components while blending them cleanly into the decor of your home..
There are a number of ways of designing the home theater of your dreams. You may choose to have everything visible and ready to play or you may choose to transform a room into a theater with speakers in the ceiling, motorized screens and blackout shades all activated with the touch of a button. Isn't it time to make Friday movie night truly entertaining?
SCHEDULE YOUR FREE IN HOME CONSULTATION.