---
Bringing the Smarter
home, to your home.
It all starts with the tap of one button, like this one.
START TODAY
What makes a smart home?
There are hundreds of smart products on the market today. However, It isn't until these devices work together, that you experience the magic of a smart home.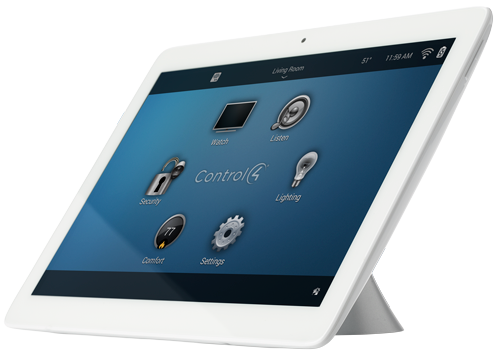 Lighting Control

Save Energy and Control it from anywhere.

Complete Control

Control your system from your existing tablets and phones

Stream your favorite music

Listen to any song on earth

Control on the go

Control your system from home or away.

Security

Keep an eye on things from home or away.

All your favorites

Easily add your itunes library

Security

Incorporate you security system

Climate Control

Control the temperature easily and save energy

Entertaining

Simple for the whole family.
Smart for the whole family.
You should be able to interact with your home in various ways. It may be as simple as a handheld remote for your television, a touchscreen to browse and play your music collection, a keypad that manages lighting, music, shades and more, or your smartphone, tablet—or even the watch on your wrist—while you're in the backyard or away from your home.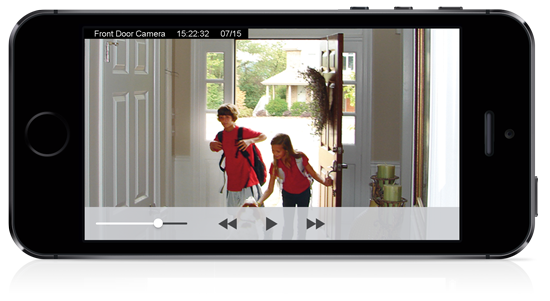 GET IN TOUCH FOR YOUR FREE IN HOME CONSULTATION